WHAT MAKES OUR WASHES SO SPECIAL?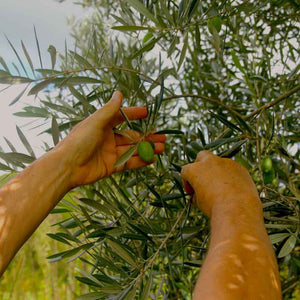 100% Extra-Virgin Olive Oil
Our pure castile washes are made from ONLY Australian-grown extra virgin cold-pressed olive oil. That's the very highest foodgrade quality of oil available, one usually used on salads and in food.

Our olive oil is sourced from farms right here in Australia. We don't use any palm or coconut oils which can be harsh on sensitive skin.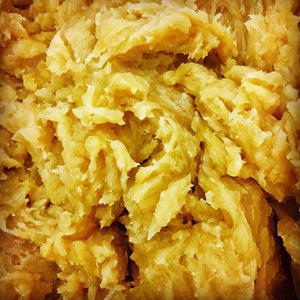 Luxuriously Gentle
Our castile wash is super-fatted. That means that extra olive oil is added to the soap (more than necessary). That creates a super-soft and velvety soap, which is extra gentle on the skin and scalp.

They're cooked for over a week. Yes, over a week! That means that they're luxuriously gentle as the longer a soap is cooked, the gentler and more moisturing it is.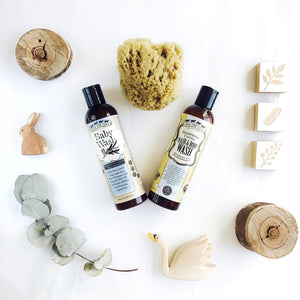 They're Simple by Design
Each of our castile washes has only four ingredients. Just four! They're so special that no additives or fillers are used. They are slightly alkali which makes them excellent cleansers.

Each castile wash is made to focus on its key ingredients plus the herbal extract or essential oil used. Less is definitely more when it comes to a true castile wash.