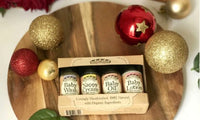 X'mas Sale!
Nothing says X'mas quite like the gift of our handcrafted natural skincare range! Made on our family farm from the finest natural & organic ingredients with absolutely no nasties. They make the perfect gift of goodness. This X'mas take 10% off our X'mas Selection!
OUR XMAS SELECTION
Australian Made, Certified Natural and Organic Skincare
---
What makes our skincare special
True artisanal skincare
Our skincare is handmade by us, on our family farm. We make our skincare slowly with care and respect. This process ensures the highest quality skincare possible.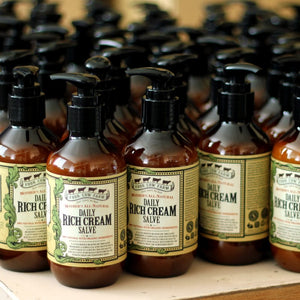 Handmade in small batches
We believe strongly in making our skincare in small batches and frequently. It means our skincare is always fresh, of the highest potency and made as sustainably as possible.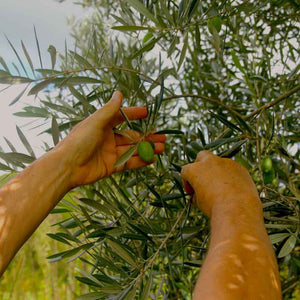 Foodgrade ingredients
Our ingredients are the finest premium foodgrade available. Our oils are all extra-virgin cold-pressed, our water is mountain rainwater collected and purified on our farm.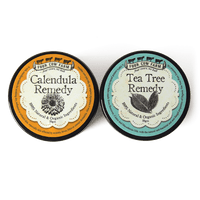 Nobody Makes Soap Like We Do
Our Pure Castile Wash & Cleansers are made from only Australian Cold-Pressed Extra-Virgin Olive Oil, with no palm or coconut oils – making them incredibly gentle & moisturising. Free of chemicals, artificial fragrances and foaming agents. Traditionally handcrafted on our family farm.
Discover our washes & Cleansers



Our Range Contains ABSOLUTELY NO:
– Parabens
– Propylene glycol
– Sulphates (SLS/SLES/ALS)
– Cocamidopropyl betaine
– Artificial fragrances/colours
– Synthetic detergents
– Petrochemicals
– Mineral oils
– Lanolin
– Chlorinated water
– Phthalates
Learn More About our Ingredients
THREE THOUSAND 5 STAR REVIEWS & COUNTING
ESSENTIAL READING | OUR NATURAL SKINCARE BLOG
---
Our Kits & Starter Packs | The Perfect Intro to Four Cow Farm
---